Connecting Creative Communities
May 6, 2020
Over the past couple of weeks we've been exploring the different ways you've been adapting your creativity and practice to the lifestyle changes brought on by Covid-19.
Art is a mighty tool. Through it, we have the power to reflect upon and relate to social circumstance. Since the onset of this pandemic, scores of new online networks have sprung up to support us through these trying times. We asked how you've been staying connected and here's a small selection of some of your stories. 
Quite a few of you told us about 'The Artist Sessions' at Port Moody Arts Centre. Every week, Gallery Manager, Janice Cotter, hosts a live Facebook discussion with an invitee, followed by a Q&A. Recent guest, Kimberly Blackstock, had this to say about her experience:
'We had a really good conversation which not only got a great response from those who viewed it, but was also informative and helpful for the artists involved. I think we all received some great tips from each other which we can implement in our own studios, as well as helpful advice for social media and other ideas to stay connected in the coming weeks. 
As a teacher I see these talks as a wonderful way to unite with everyone and encourage ongoing creativity. As I mentioned during the session, I feel strongly that if we have the time to create – whether we are an artist or just simply have the desire to pick up a pencil, paintbrush or other artistic tool – we really need to. It is so good for us and our community to have a creative outlet, especially during a time when we might be feeling anxious or stressed. Art is great therapy!'
You can check out Kimberly's session here : https://bit.ly/3eBU63J
While many of you have been connecting close to home, Ngaire Waiariki has been getting to grips with new technology and reaching out to the other side of the world. 
'Since the lock down I've been unable to attend our Coquitlam Art Club at Dogwood Community Centre on Wednesdays. I was finding it hard to stay enthusiastic, painting on my own but then I heard my previous teacher in New Zealand was running a Zoom class and was quick to raise my hand. 
Participation has not only kept me enthused, but it's put me in touch with my New Zealand friends again. It was really easy to connect (even for me – I managed to do it by myself without having to enlist the help of the grandchildren). I can totally recommend trying out a Zoom class if the opportunity arises.'
Christine Karpiak wanted to contribute an open-access offering that would 'provide people an opportunity for focus and balance in these new found times'. She was staying connected with her art community through social media and a few online courses, which inspired her to design her own free, mini mixed media course, entitled "Take Care". 'We create original papers in a variety of ways and collage them onto tags which we then bind to create a beautiful journal. I give guided prompts for journaling.' The project is intended to be meaningful, simple, fun and Christine hopes her endeavours might not just be a good distraction but also a therapeutic tool. 
If this sounds of interest, you can find Christine's class here: chriskarpiak.com/classes-published
Creative educator, Lynley Lewis has started weekly online art lessons and is currently teaching an age range of 5-65 year olds, right across the country. She says her pupils, 'are able to express themselves in a way that's neither challenging nor competitive.' 
'Parents and kids draw and make crafts together. We talk about the projects and discuss the connections to the community. This is a platform allowing them to express their views, make contributions and feel good about their process.' 
For Lynley, offering her services is one of the most rewarding ways she knows to give back to her extended network and help others discover their artistic side. She hopes her simple contribution will help generate a new generation of aspiring artists, ones who are unafraid to express themselves and can find solace during stressful times by keeping mindful.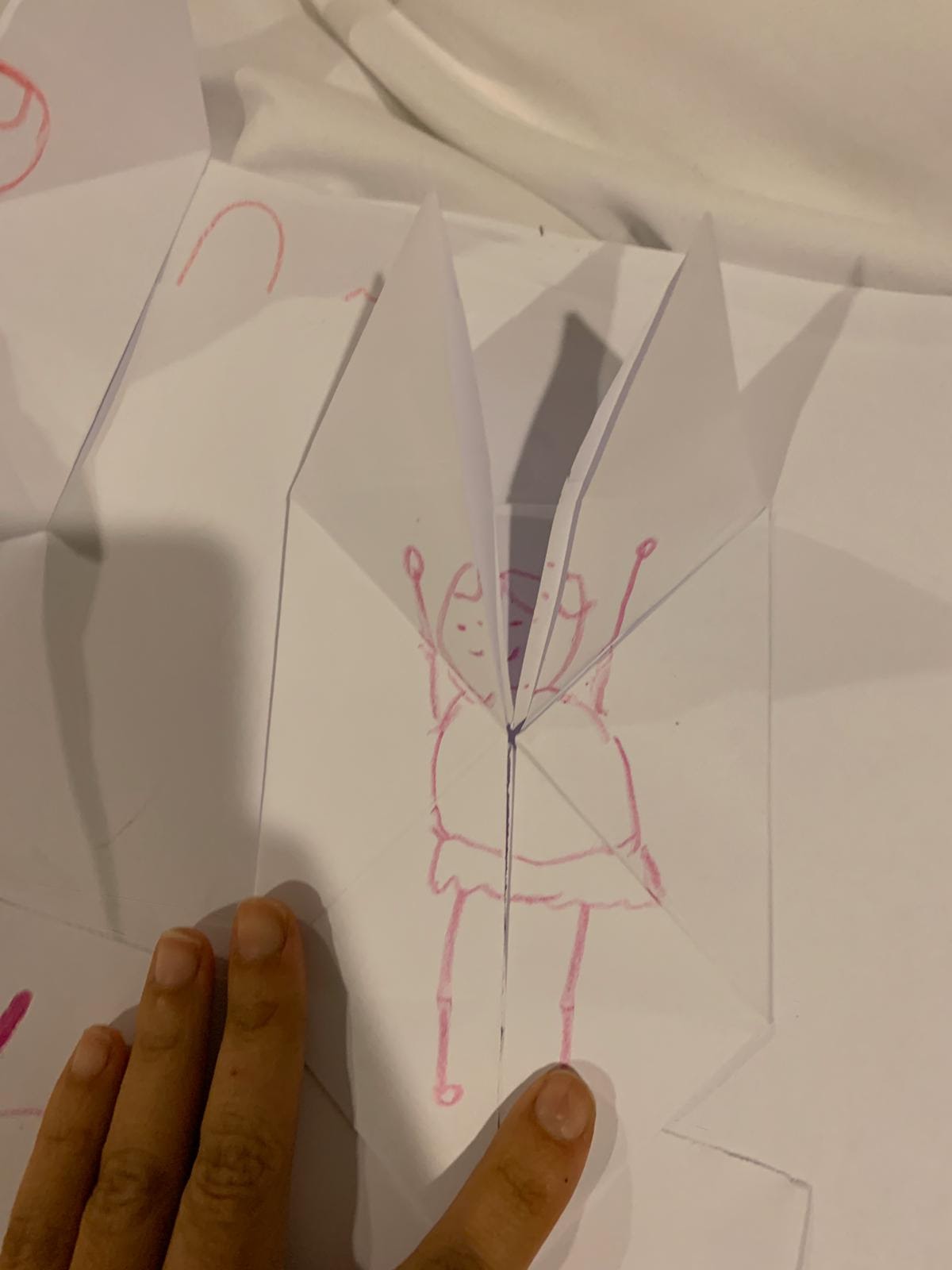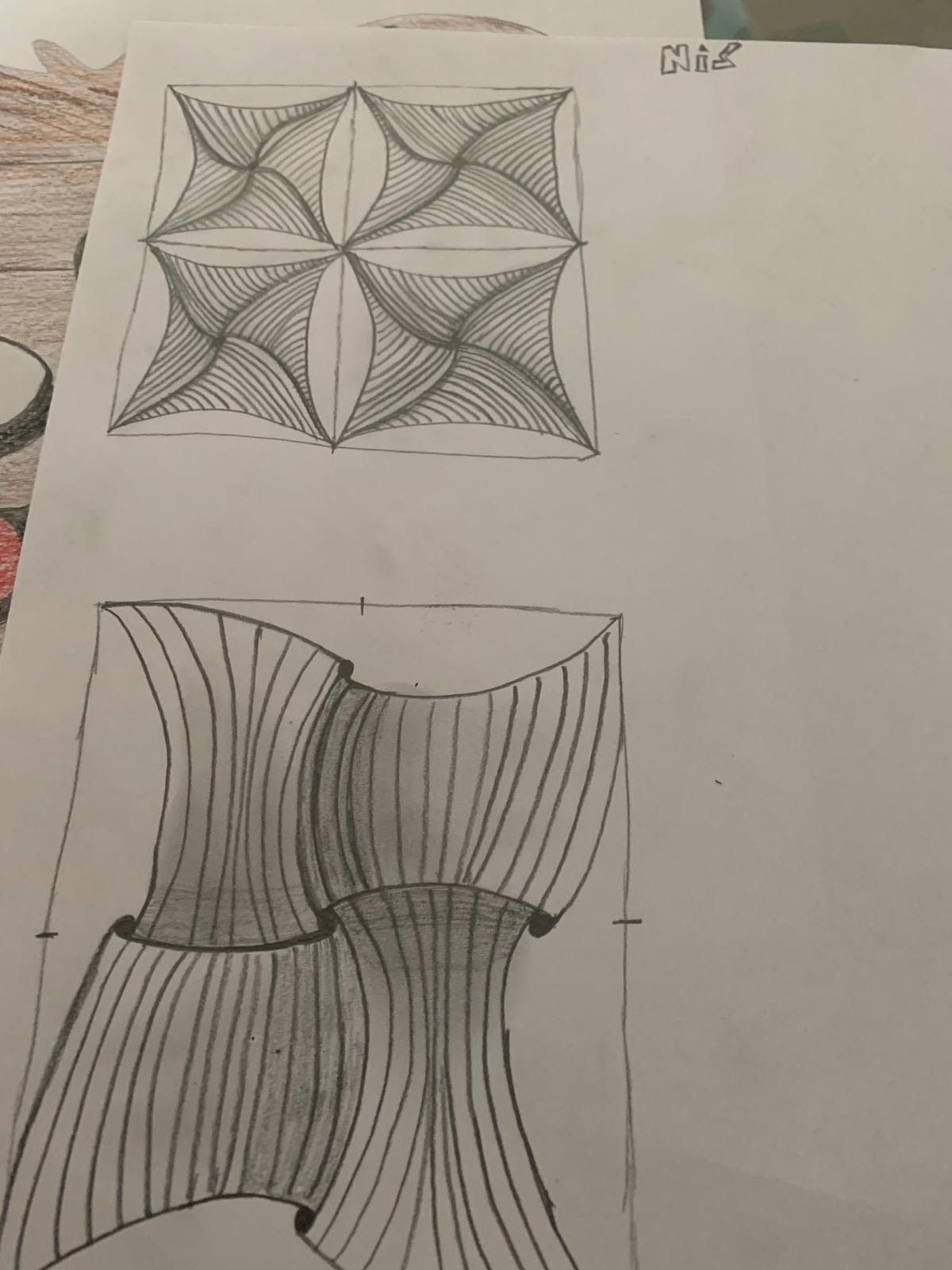 Many thanks to all of you who've already been in touch. If you still have experiences to share, please continue to send them through to us at ideas@opusartsupplies.com! Opus is striving to become even more engaged in education, and we're building a resource bank of the best courses and networks out there. We'd love to keep hearing your recommendations. 
See more work from these artists or sign up for a workshop!
robenmariestudio.com/p/transitions-journal