Find Your Flow with Liquitex
February 11, 2021

Understanding Viscosity Options with Liquitex Professional Acrylics
Making the correct art materials choices depends upon understanding the characteristics of the materials and how they best suit your artistic process and sensibilities.  In the Liquitex Professional colour range, it's important to understand viscosity.
Viscosity can be understood as the thickness of the paint. For instance, Heavy Body is considered high viscosity meaning that it is quite thick like a gel. Soft Body is the original Liquitex acrylic paint range from when it was developed in 1955 and is considered low viscosity, more like a cream consistency. Acrylic Gouache is also low viscosity with a matte finish. Liquitex's ultra fluid acrylic is Liquitex Ink, which would be considered very low viscosity, like water.
The most important thing to understand is that no matter the viscosity, each Liquitex Acrylic product uses the same high-quality professional-grade pigments. The difference is in whether the acrylic polymer binder mixed with the pigment to create paint is of thick or thin consistency. The thinner viscosity ranges like Soft Body, Acrylic Gouache and Ink are not watered down versions of Heavy Body. All the ranges are lightfast and compatible with Liquitex Mediums.
---
HEAVY BODY
High viscosity, Liquitex Heavy Body is great for artists who want to achieve thick impasto brushstrokes and surface texture. Think of oil-like marks but with the versatility of acrylic.
Discover the Range
---
SOFT BODY
Low viscosity, Liquitex Soft Body is great for artists who want the same high-quality pigments found in Heavy Body with more ease of brushing for excellent coverage. Soft Body is a great choice for muralists.
Discover the Range
---
ACRYLIC GOUACHE
Low viscosity and fluid like Soft Body with intense colour, Liquitex Acrylic Gouache has a flat, matte finish. Acrylic Gouache is perfect for artists seeking the characteristics of a traditional gouache but with the permanent water resistance of acrylic.
Discover the Range
---
ACRYLIC INK
Ultra fluid, Liquitex ink does everything traditional dye-based inks can do but with professional lightfast pigments and the ability to mix with all Liquitex ranges.
Discover the Range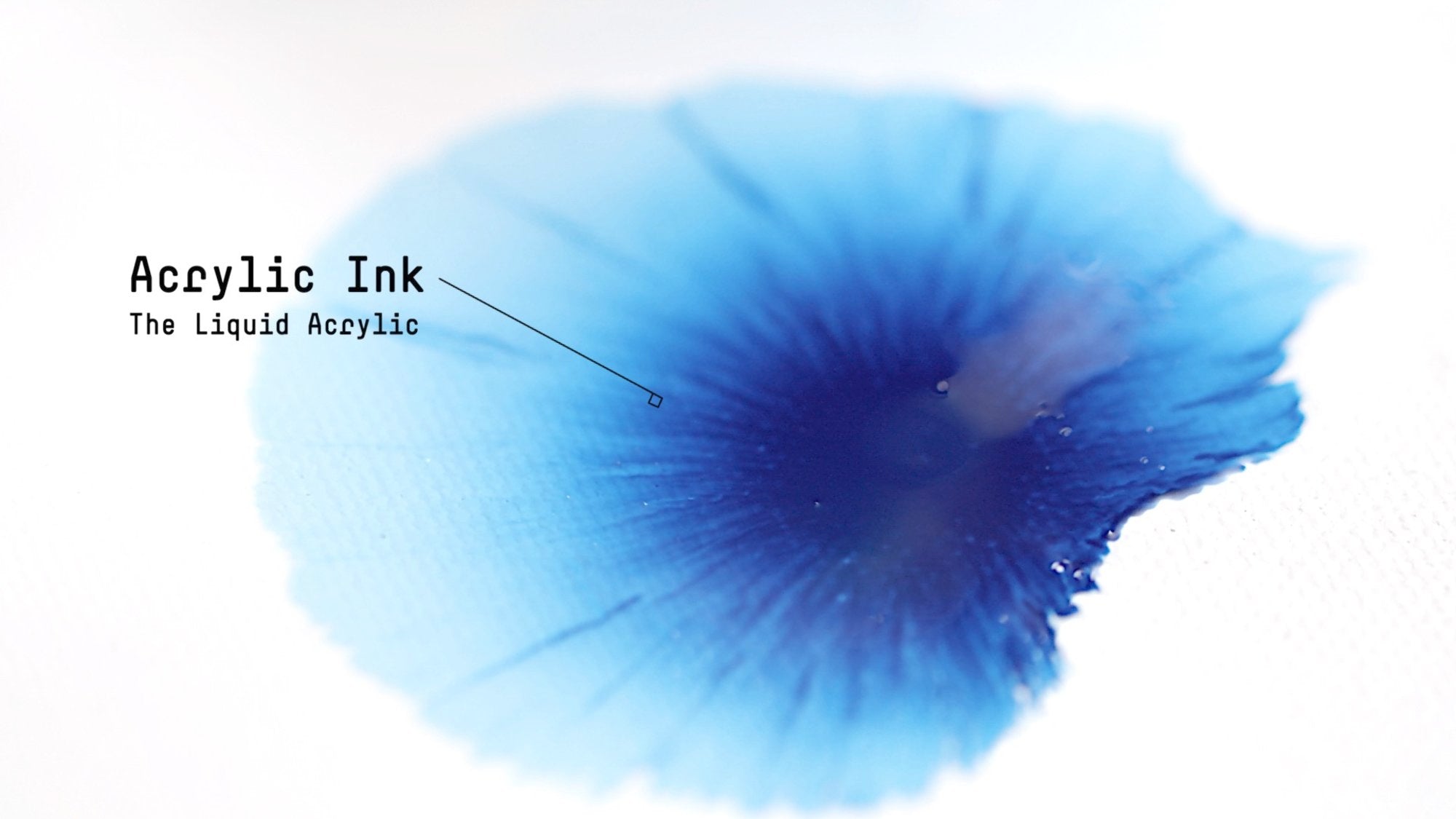 ---
WATCH THE FIND YOUR FLOW VIDEO BY LIQUITEX
---
Choose the viscosity that best suits your practice and sensibilities but remember that Liquitex Fluid and Gel Mediums can thin and thicken all Liquitex acrylic colours so you can customize on the go!
---
Explore Liquitex Products